Tools for the crafters
We provide hand-forged specialist tools for blacksmithing, wood-working and other crafts that are designed to help you take your skills to the next level. We believe in fostering a strong community of crafts people and providing locally made tools is one way we do that.
Craft tools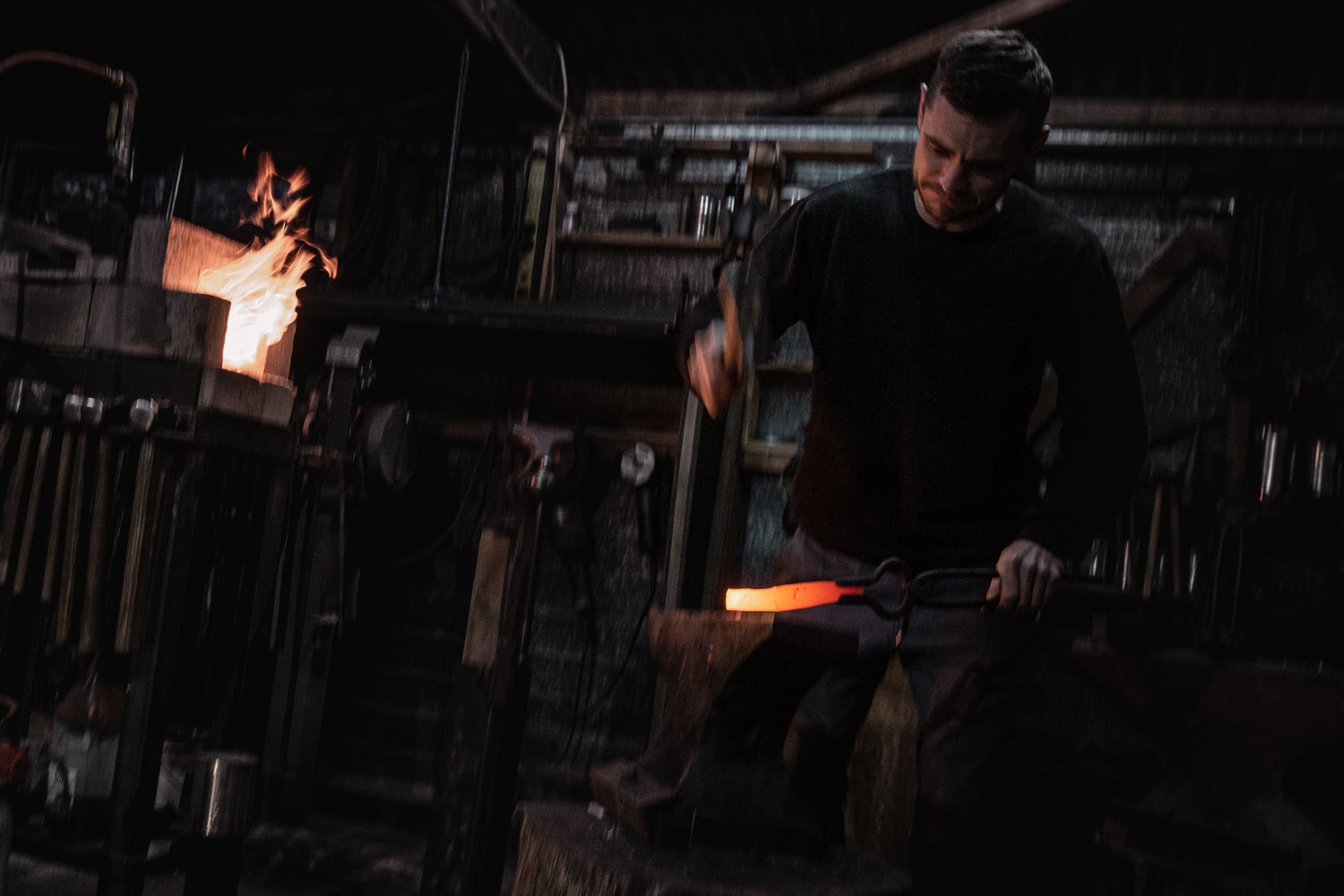 Classes
The Solo Blacksmith workshop is hosting forging experiences. Become the master of steel.
Shop classes
Quality goods
Kitchen tools and homewares. For those who appreciate simple materials made into functional items. 
Shop homewares
My name is Solomon and I am The Solo Blacksmith. I aim to share with you the skills and products of an ancient craft.
My passion lies in teaching the self-reliant craft of forging. I hope these workshops will be able to accelerate the learning process of hobby blacksmiths or simply provide an interesting experience for people to enjoy. 
Regular price
From $180.00 NZD
Regular price
Sale price
From $180.00 NZD
Unit price
per
Regular price
$350.00 NZD
Regular price
Sale price
$350.00 NZD
Unit price
per
What others have to say
Cendrine

Do this course! If you'd like to experience something truly unique then join Solomon for a fabulous day in his studio . . .

Lucy

We had such a great day making knives under Solo's expert tutelage. Clear instructions and plenty of help made the course super accessible for complete beginners - we could not be happier with our knives!

Annie

Knife making course was exceptional! I did it with three friends and Solomon was a very tolerant, patient and talented teacher . . .